About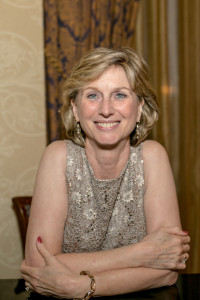 Welcome to my online home. This is where I open the door and invite you inside to meet my literary family: my 15 nonfiction books, 200 magazine articles (some available online), and the 5 historical mysteries written by my fictional self, Mary Miley. I've just signed the contract with Severn House to write a new mystery series set in Chicago during my favorite decade (the 1920s). The first is complete–it hits the shelves next spring–and I'm halfway through the second.  Most exciting: Hollywood producers optioned the film rights to The Impersonator, hoping to make it into a television series. Sadly, the virus has not been kind to the publishing and film industries, ruining many publishers and literary agents, delaying the introduction of new books, and halting production of new films, so I have no idea what the future holds. Like most of us, I'm in a waiting mode.  
News & Events
I'm working with my editor now on revisions for my new Roaring Twenties book, the first in a mystery series set in 1924 Chicago. The title? THE MYSTIC'S ACCOMPLICE. Severn House plans to publish it first in England in April/May, 2021, then in the US two months later. Soon they'll start work on the cover art–my favorite part! Can't wait to see what they come up with.
Articles & Podcasts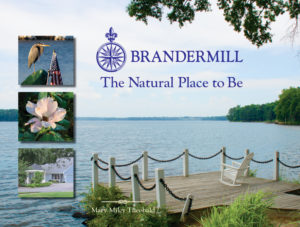 A Richmond magazine devoted a long article with many photos to my Brandermill book.
Click here to see the online version. http://richmondmagazine.com/home/uncovering-brandermill/