About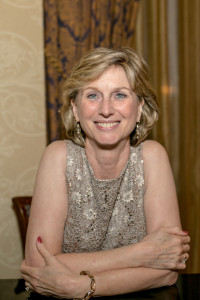 Welcome to my online home. This is where I open the door and invite you inside to meet my literary family: my 12 nonfiction books, 4 podcasts, and 200 magazine articles (many available online here) as well as the historical mysteries written by my alter ego, Mary Miley. The fourth in my Roaring Twenties series, Murder in Disguise, was released in the U.S. in August. I've recently completed the first in a new mystery series set in Chicago during my favorite decade–the 1920s–and have plans for a new direction in 2017/2018.  Where can you find me? Check the list at the bottom right. 
News & Events
Hollywood came calling yesterday. I received a message from an actress and a producer who are interested in turning my Roaring Twenties series into film. All very exciting and flattering, of course, but I must tell you, this is the third time that has happened. The previous two contacts fizzled into nothing, and frankly, I expect this one to follow the same path. But hey, it's fun to dream!
Articles & Podcasts
In May I was invited to give a lecture at the DAR museum and headquarters in Washington, D.C., on history myths that pertain to women. The DAR records most of its visiting lecturers and posts the presentation online for those who couldn't make it to the event. It's about 35 minutes long. If you'd like to listen in, click on the word "lecture" above.