About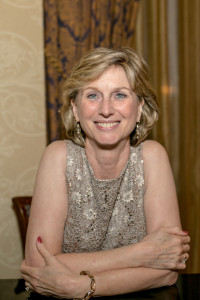 Welcome to my online home. This is where I open the door and invite you inside to meet my literary family: my ten nonfiction books, four podcasts, and almost 200 magazine articles–many available right here–and my Roaring Twenties mystery series written by my alter ego, Mary Miley. It's been a busy time with launching three new books last year and one this year. My calendar is full of lectures and signings throughout the mid-Atlantic region. My focus right now is on the debut of The Impersonator, a murder mystery that came out in September. I'm busy this month and next–if you're in Delaware, Hopewell, Connecticut, Williamsburg, Petersburg, Baltimore, Mineral, or Richmond, I'd love to see you at one of these events. 
News & Events
Visit historic Shirley Plantation on the James River on Saturday, December 14 and say hello to several local authors signing their books for Christmas gifts from noon to 4:00. I'll be there with my Roaring Twenties mystery, The Impersonator, plus my two Christmas books, Williamsburg Christmas and Four Centuries of Virginia Christmas. Maybe I'll bring Death by Petticoat too . . . and the Governor's Mansion history, First House. Why not? They all make great gifts for book lovers. 
Articles & Podcasts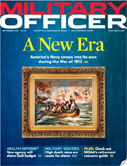 Time to downsize? If you're wondering how to get rid of all the stuff you've accumulated over time, look no further.
If you're considering a move to a smaller house, an age-restricted community, or a continuing care retirement community, you'll need to make choices about what to keep and what to sell, donate, or toss. Knowing what you have and what it's worth will guide your decisions. None of us wants to "sell stupid," like that sad person who sold a Picasso print at a yard sale for $2."   Keep reading . . . go to page 54