About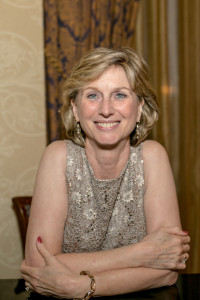 Welcome to my online home. This is where I open the door and invite you inside to meet my literary family: my 14 nonfiction books, 4 podcasts, and 200 magazine articles (many available online here) as well as the 5 historical mysteries written by my fictional self, Mary Miley. The fourth in my Roaring Twenties series, Murder in Disguise, was released in paperback on November 1. I've completed the first in a new mystery series set in Chicago during my favorite decade–the 1920s–that is being vetted by a major publisher right now, so I've got my fingers crossed. Hollywood has optioned the rights to The Impersonator, hoping to make it into a television series. And I am heading in a new direction this year, writing a historical novel that is not a mystery. Where can you find me? Scroll down for the list at the bottom right. 
News & Events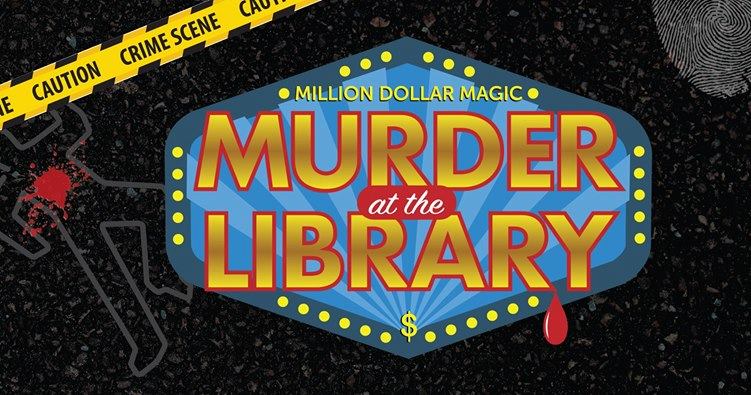 For the fourth year in a row, Friday and Saturday nights brought murder to one of Chesterfield's libraries. This popular event, which sold out fast, included a whodunit performance by some exceptional hams, er . . . thespians–the employees of Chesterfield County library system–with wine/beer and lovely food, terrific door prizes (mostly packages of books–what else?), a quiz show game with prizes, and book signings with six area mystery authors. Can they top this next year?
Articles & Podcasts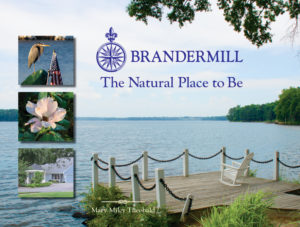 A Richmond magazine devoted a long article with many photos to my Brandermill book.
Click here to see the online version. http://richmondmagazine.com/home/uncovering-brandermill/