About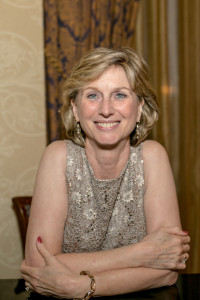 Welcome to my online home. This is where I open the door and invite you inside to meet my literary family: my 15 nonfiction books, 200 magazine articles (many available online here), and the 5 historical mysteries written by my fictional self, Mary Miley. I've completed the first in a new mystery series set in Chicago during my favorite decade (the 1920s) and have started the second. Most exciting–Hollywood has optioned the film rights to The Impersonator, hoping to make it into a television series. And I am heading in a new direction this year, writing a historical novel that is not a mystery.  
News & Events
Book groups often ask authors to visit and talk about one of their books. I enjoy this and go whenever and wherever I'm invited, but today's visit was a bit unusual. I went to the Virginia Correctional Center for Women in Goochland County, where their book club is reading the first in my Roaring Twenties series, The Impersonator. The prison looks rather like a college campus built in the 1930s that has gone a little shabby. I'd love to show you pictures but the only thing I was allowed to bring onto the grounds was my photo ID and my car keys. I found these stock photos online. Our meeting lasted over an hour and the women seemed very interested in the topic and appreciative that I could come.
Articles & Podcasts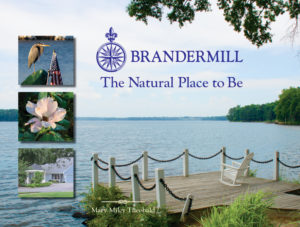 A Richmond magazine devoted a long article with many photos to my Brandermill book.
Click here to see the online version. http://richmondmagazine.com/home/uncovering-brandermill/