About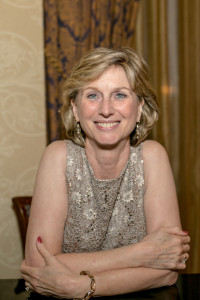 Welcome to my online home. This is where I open the door and invite you inside to meet my literary family: my 14 nonfiction books, 4 podcasts, and 200 magazine articles (many available online here) as well as the 5 historical mysteries written by my fictional self, Mary Miley. The fourth in my Roaring Twenties series, Murder in Disguise, was released last August and is due out in paperback in November. I've completed the first in a new mystery series set in Chicago during my favorite decade–the 1920s–that is being vetted by a major publisher right now, so I've got my fingers crossed. Hollywood has optioned the rights to The Impersonator, hoping to make it into a television series. And I am heading in a new direction this year, writing a historical novel that is not a mystery. Where can you find me? Scroll down for the list at the bottom right. 
News & Events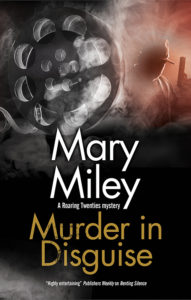 Just learned my publisher will be bringing out my latest (the fourth) in the Roaring Twenties series, in paperback–finally!!–in November. I'm pleased, because that brings down the price to a reasonable level.
Articles & Podcasts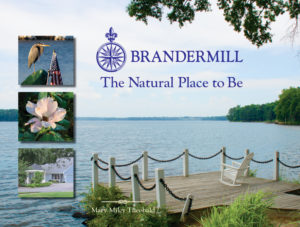 A Richmond magazine devoted a long article with many photos to my Brandermill book.
Click here to see the online version. http://richmondmagazine.com/home/uncovering-brandermill/