About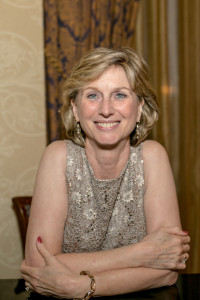 Welcome to my online home. This is where I open the door and invite you inside to meet my literary family: my eleven nonfiction books, four podcasts, and almost 200 magazine articles–many available right here–and my Roaring Twenties mystery series written by my alter ego, Mary Miley. I've been busy with promoting Silent Murders, which came out last fall, and the book I wrote for Colonial Williamsburg, Rivers and Roads, just appeared in bookstores this week. Tomorrow I start work on a proposal for a new book with Colonial Williamsburg. I've finished a corporate history (comes out in January) and am almost finished with another. Stolen Memories, a gothic romance I wrote a decade ago, comes out in February. My calendar has but one event in December: the second annual Brew0-Ho-Ho at Hardwood Brewery in Richmond. Literary life will heat up again in January, but, like Scarlett, I'll think about that tomorrow!
News & Events
Here's the cover art for my new Colonial Williamsburg book, a gorgeous coffee table book by noted photographer Dave Doody. It was an honor to be asked to write the text. The book has arrived at the warehouse and should be in stores by Thanksgiving.   
Articles & Podcasts
On November 14, 2015, I gave a talk at the Virginia Historical Society as part of their Downton Abbey exhibit, "Dressing Downton: Changing Fashions for Changing Times." My talk was titled Weird-but-True Things Most People Don't Know about the Roaring Twenties. It's a light, but serious, presentation which lasts 40 minutes (plus Q&A). In it, I share some of the surprising things I learned during my research for my Roaring Twenties mystery series, things I have incorporated into my novels. The VHS always records its Banner Lecture speakers, so here it is. I recommend pouring yourself a glass of wine before you click START.